Description
Transformation's Foundation protocol conveniently packaged with our stress management support formula.* Includes DigestZyme (360 caps), PureZyme (200 caps), TPP Probiotic (60 caps), and Transcendence™ ReZEN (90 caps) plus a Stress Management with Enzyme Nutrition booklet.*
DigestZyme: Soothing and effective support for more complete digestion of proteins, fats, and carbohydrates.*
DigestZyme*:
Enzyme support for a healthy digestive system*
Optimal Digestion results in nutrient availability, delivery, and absorption for cellular function and repair. Do you occasionally feel bad after you eat? Do you experience:
occasional digestive discomfort?*
occasional indigestion?*
food sensitivities?*
DigestZyme supports proper digestion and absorption of nutrients.*
Genetics, stressful lifestyles, poor diet, processed foods, and the environment all influence digestion on a daily basis. You can no longer assume eating a healthy diet will result in good nutrition. DigestZyme taken with meals promotes optimal digestion, nutrient availability, and cellular health.*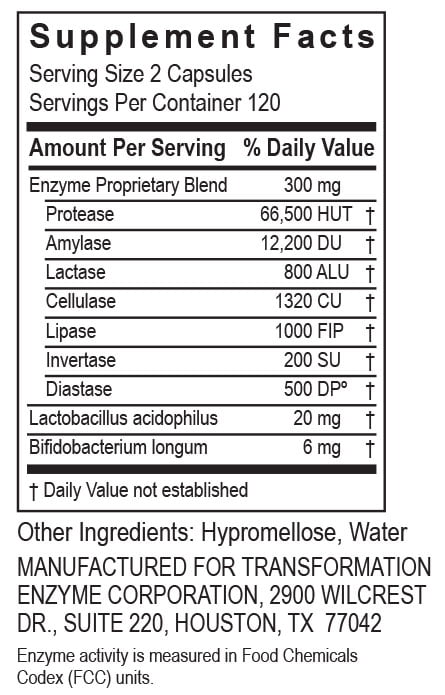 PureZyme*: Systemic protease formulation supports healthy circulation, detoxification, and immune system function.*
PureZyme*:
Supports healthy circulation, immunity, and elimination*
Optimal Circulation and Immunity supports the delivery of nutrients and oxygen to all parts of the body, enhancing its ability to defend and detoxify itself on a regular basis.
PureZyme provides systemic benefits to the circulatory system, the immune system, and the detoxifying organs.*
Health Benefits include:
promotes circulation*
supports healthy immune system function*
healthy inflammatory response*
supports detoxification*
PureZyme taken daily between meals promotes optimum blood flow and oxygen/nutrient delivery to your cells, supporting the circulatory system and the immune system.* PureZyme is essential to your wellness program.*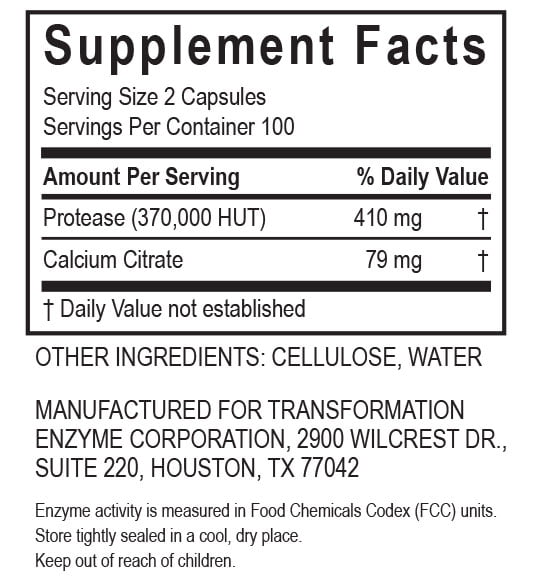 Probiotic*: A safe, non-habit forming alternative for populating the gut with "friendly" naturally occurring bacteria.*
Probiotic*:
Supports digestion for a healthy intestinal balance*
Optimal Intestinal Health results in complete digestion, absorption of vital nutrients, and elimination of food waste.
Do you experience:
occasional gas/bloating?*
occasional constipation/ diarrhea?*
challenges to your immune system?
TPP Probiotic helps to maintain the healthy flora in your GI tract that often becomes imbalanced by poor diet choices.* Further complications can arise when the opportunistic microorganisms feed off of undigested food, creating gas and releasing toxic waste into the bloodstream. TPP Probiotic is acid and heat stable, and survives the GI tract to become live cultures in the small and large instestines, assisting with regularity and providing additional health benefits to the human host.*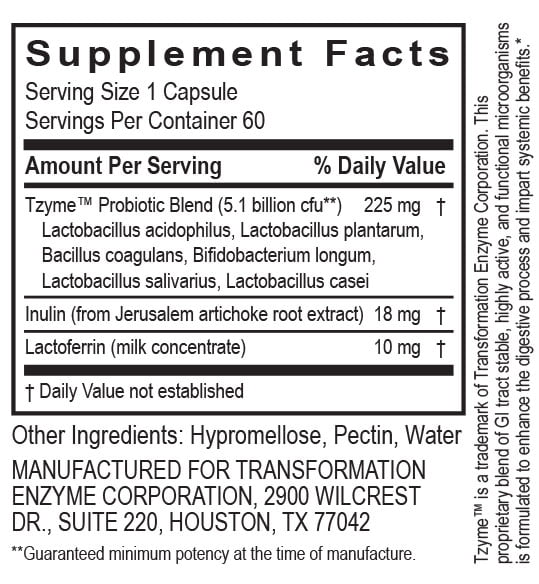 ReZEN*:
This formula has a calming effect on stress, improving mood and supporting a healthy nervous system and overall brain health.*
A complete Stress Management program involves supporting the nervous system to assist the body with its overt and dangerous reactions to stress.
Do you experience:
occasional stress or bad temper?*
occasional anxiety or muscle tension?*
occasional fatigue or memory loss?
ReZEN has a calming effect and supports a healthy cortisol level for a healthy nervous system.*