Education
Make a Difference in Teen Health*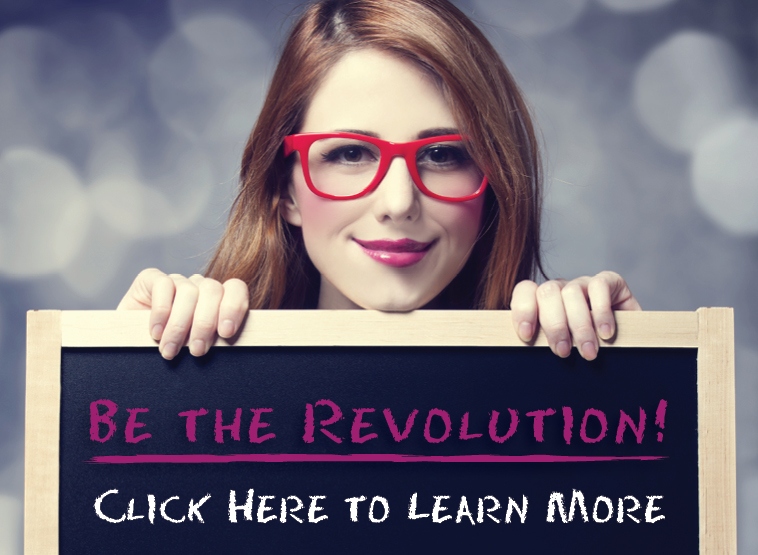 (login required)

What are enzymes?
Enzymes are energy-rich protein molecules that are vital for life. They catalyze and regulate chemical reactions and are an essential part of every activity in the body. Digestive enzymes help break down the food we eat, releasing nutrients for energy production, cell growth and repair.
However, due to genetics, stressful lifestyle, environment and diet, many people benefit from the support of a digestive enzyme supplement.* Why is it so important to maintain the digestive system's primary function?
Nutrient Support*
The body must be able to recognize, transport, absorb and utilize nutrients essential for health.*
Immune System Support*
The digestive system, our first line of defense, is required to deliver an adequate supply of nutrients to support immune system function.*
Detoxification Support*
When functioning optimally, the digestive system supports the efficient removal of metabolic waste.*
¿Se habla español? Click here to download one of our brochures in Spanish!
THE TRANSFORMATION™ LIBRARY
The Healing Power of Enzymes
by Dr. DicQie Fuller-Looney
Transformation™ is proud to announce the re-release of the landmark book by our Founder and Chief Science Officer. Newly revised with 6 additional chapters, this book is an insightful, inspiring read for the holistic health care industry. Lean more about the passion and experience that Dr. Fuller-Looney has for enzymes and nutrition.
The M Club
by Dr. DicQie Fuller-Looney
Co-written with Wendy Everett Cooke, The M Club: Survive Menopause and Feel Great Again with the Healing Power of Enzymes is a scientific yet personal account of the way lifestyle choices and enzyme nutrition can help rejuvenate the body on the cellular level and positively contribute to women's health.
The Ripple Effect of Toxicity
by Lisa Helffrich, RD
This book by a registered dietitian is designed to provide information on healthy choices to minimize your exposure to toxins and support your body's ability to clear them. You will learn how supporting healthy digestion and detoxification can have a positive "Ripple Effect" on the overall health of the body. Most of all, this book will assist you in making better choices and inspire you to take a proactive role in your own wellness!
*This statement has not been evaluated by the Food and Drug Administration. This product is not intended to diagnose, treat, cure, or prevent any disease.
Upcoming Events!
System 11 Catalyst Webinar (May 15)


Are you hosting an event? Find out how Transformation™ can support you!