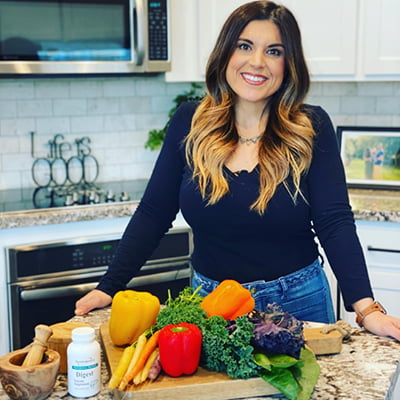 Amy Rawls, MS, RD, LD
Friday, October 8 at 1pm
Amy Rawls is a board certified registered dietitian, certified IFMNT therapist, and therapeutic lifestyle healthcare practitioner. She obtained her Master's degree with a Dietetic residency through Lamar University and has more than ten years of experience applying functional nutrition practices to an array of metabolic clinical states. She is currently Director of Education and Clinical Services for Transformation Enzyme Corporation and is responsible for all of Transformation's Education and Development material and programs. She also oversees Transformation's Clinic and technical support services and assists with research and development. She has spoken at various events, seminars, and conferences both locally and internationally on topics related to nutrition and enzyme therapy. Her passion for health focuses on holistic, integrative, and functional medical nutrition therapy. She has a personal mission to create awareness that the food you eat can be either the safest and most powerful form or medicine, or the slowest form of poison.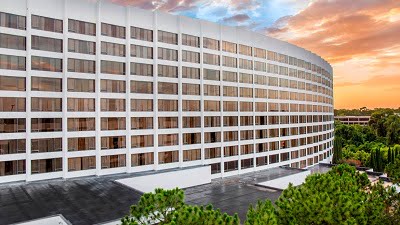 Transformation's Annual Seminar
October 8-10, 2021
Omni Houston Hotel
4 Riverway
Houston, TX 77056
Transformation™ is proud to welcome:
Keynote Presenter M. Mamadou, Ph.D., President & CEO of Phytomedic Labs
Plus 9 additional speakers
Learn from the experts for the latest on enzymes, nutrition, and more.
Please email moreinfo@tecenzymes.com for more information on this event.