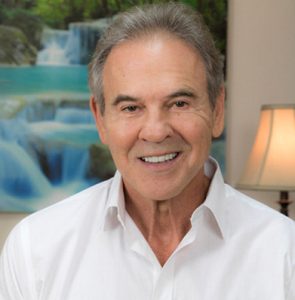 Mike Clark, MBA, JD, PhD
Sunday, October 10 at 10:30am
Dr. Clark is the Founder of Seeking Perfect Health and Co-Founder of the Natural Bio Health Clinics, where he created one of the first bioidentical hormone and functional medicine clinics. He is currently the Partner Services Contractor and Provider for GX Sciences, a state of the art Genetic Nutrigenomics Testing Company located in Austin, TX. Mike has a Doctorate Degree in Natural Health, has been designated a Health Practitioner Diplomate in the Clinical Science of Anti-Aging, and is a Fellow and Advanced Fellow of Anti-Aging, Regenerative, and Functional Medicine. He has been a member of the Academy of Anti-Aging Medicine for more than 16 years and is an affiliate of the Amen Clinics, where he has been certified as a Brain Health Coach.
What does the future hold for our public health options? What can we do about it? As health professionals, it's time to take the guesswork out of our protocols. One answer is to know our genetic health profile so we can better identify various contributing factors. In his presentation Protecting Our Future through Genetic Testing, Dr. Clark will discuss how this can be done with the appropriate testing of genes and a personalized approach through Nutrigenomic testing.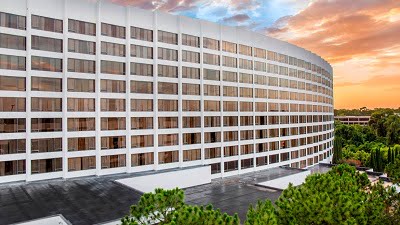 Transformation's Annual Seminar
October 8-10, 2021
Omni Houston Hotel
4 Riverway
Houston, TX 77056
Transformation™ is proud to welcome:
Keynote Presenter M. Mamadou, Ph.D., President & CEO of Phytomedic Labs
Plus 9 additional speakers
Learn from the experts for the latest on enzymes, nutrition, and more.
Please email moreinfo@tecenzymes.com for more information on this event.