September 24-25, 2022
Town Square Marriott
16090 City Walk
Sugar Land, TX 77479-6539
Did you miss this weekend of learning and networking?
Click here to order the seminar recordings.
Meet Our Speakers!
Learn from the experts for the latest on enzymes, nutrition, and more.
Rolf Habersang, MD – Keynote Speaker
Milton Bastidas, DC, CIHP
Polly Heil-Mealey, ND, D.PSc., HHP, M Ed., CCI
Robert Greenberg, Ph.D., DC
Dian Ginsberg, MD, FACOG
Sheila Vuckovic, M.ED, NTP, NSCA-CPT
Sheila Kilbane, MD
Deborah Allen, RPh
Devra Lindsay
Amy Rawls, MS, RD, LD, CGN, IFMNT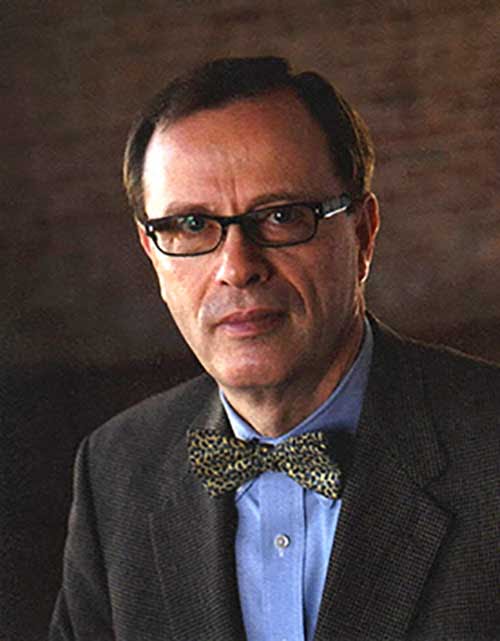 Rolf Habersang, MD
Dr. Habersang is a physician who practiced Pediatric Critical Care Medicine (1975-2013) and to this day provides care for children with special / chronic health conditions. He has been practicing and teaching since 1973 and is a highly sought after speaker. Dr. Habersang has served on several committees for the State of Texas, Texas Tech University Health Science Center, at two different hospitals in Amarillo, within professional/community functions, and with a number of scientific and professional societies. He has been a guest speaker at seminars since 1989 and has received numerous awards for his achievements.
Dr. Habersang is the Medical Director of ICAM (Integrated Complementary Alternative Medicine) in Amarillo and Clinical Advisor for Transformation Enzyme Corporation. He is also Professor in the Department of Pediatrics at TTUHSC (Texas Tech University Health Sciences Center) Amarillo and Medical Director of Pedi-Providers at TTUHSC-Amarillo.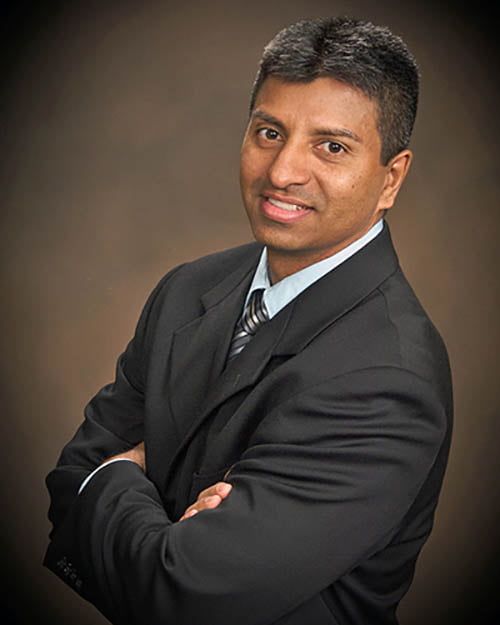 Milton Bastidas, DC, CIHP
Dr. Bastidas was born in Colombia and is a graduate of Texas Chiropractic College with additional certification in Functional Medicine. He is Founder of True Lifelong Wellness Center and has been in practice since 1998 treating skeletal conditions, sports injuries, and systemic disorders. Dr. Bastidas is also Vice President of the College of Integrative Medicine (CIM) as well as Director of Research and Development at Transformation Enzyme Corporation.
Dr. Bastidas has a passion for soccer which put him through college at Texas Lutheran University and is very sought after in the soccer community for rehabilitation and nutritional counselling. He is also an expert in the use of laboratory analysis and enzyme nutrition as part of a functional and natural approach to wellbeing.
"My mission is to help patients achieve and maintain optimal health through a holistic and integrative approach. I strive to help my patients regain their health by educating them on how to obtain true lifelong wellness through natural means with the aid of nutrition and enzymes."
As a lead researcher in Transformation's research and development team, Dr. Bastidas has co-directed two clinical studies showing the benefits of enzyme supplementation on systemic inflammation and gastrointestinal dysfunction as well as a most recent pilot study on the effects of enzyme therapy on Glyphosate detoxification. ​Dr. Bastidas lives in Houston, TX, with his family. He is currently involved in developing specific treatment protocols depending on the biochemical individuality of the patient.

Transformation™ Award Winners
Presented at our 2021 Houston Seminar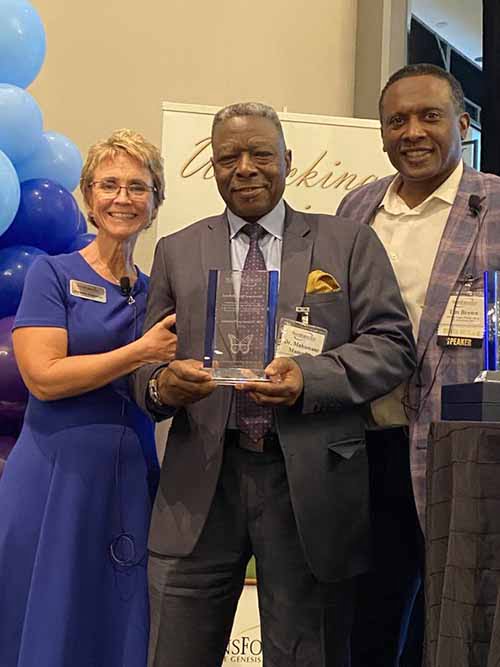 Education & Research Award
Mahamane Mamadou, PhD
This award is given to honor a meritorious contributor to research and education. Its purpose is to publicize, motivate, encourage, and suggest models for continued education in the field of integrative therapies.
Dr. Mahamane Mamadou holds a B.S.c (University of Wisconson- Madison), M.Sc (University of Kentucky, Lexington), and Ph.D. (University of Cincinnati). His post-doctoral fellowship was in the Department of Pharmacology and Cell Biophysics working on developmental gene expression. Dr. Mamadou's teaching and research activities have been in the areas of protein chemistry, enzymology, food sciences and technology, cell and molecular biology, environmental health, biomedical engineering, and biotechnology. He has taught and conducted research all over the world and has provided consulting and research services for various industries in product development, environmental toxicology, and functional foods as dietary supplements.
Dr. Mamadou continues to be actively involved in health prevention research dealing with various nutritional disorders, degenerative diseases, and the identification of health risk biomarkers. He has been actively involved in enzyme-based formulations for over 20 years including his role as co-formulator for Transformation's Professional Protocol™ product line. Dr. Mamadou serves as one of Transformation's key Advisory Board members and is also the author of Transformation Enzyme Corporation's White Paper, Oral Enzymes: Facts and Concepts. He is currently President and CSO of Phytomedic Labs where his present research activities focus on isolating new phytochemicals and enzymes for health and wellness dietary supplements.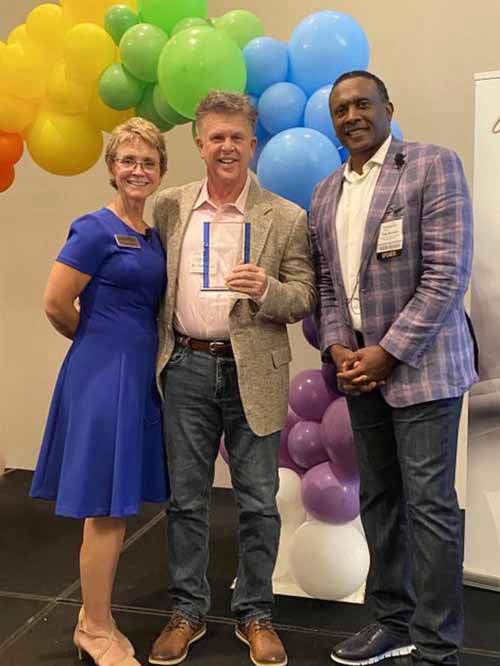 Transforming Lives Award
Arthur Copes, PHDDNM
This award is given to honor a commitment to transforming the lives of patients by guiding them to achieve profound well-being and longevity.
A doctor of naturopathic medicine with more than four decades of medical experience, Dr. Arthur Copes holds an associate of science in medical orthotics and prosthetics from Tulane University and Delgado College in New Orleans along with a bachelor of science and a PhD in orthotics from Columbia Pacific University in Mill Valley, California. Dr. Arthur Copes later earned his doctor of naturopathic medicine from the Yamuni Institute of the Healing Arts in New Delhi, India. Since 2012, Dr. Copes has owned and operated Bio Wellness Center in Baton Rouge, Louisiana, where he utilizes nutritional and naturopathic strategies to treat three to seven patients daily and also oversees administrative duties for the facility. The youngest member to join the American Academy of Orthotics and Prosthetics (AAOP), he holds several patents for biomechanical joints and has published multiple journal articles on topics such as the use of rubber in the correction of scoliosis.
The former owner and president of Scoliosis Treatment Recovery Systems (STRS) in Baton Rouge, Louisiana, Dr. Arthur Copes pioneered the non-surgical treatment of scoliosis using pneumatic devices. In addition to developing and implementing six satellite scoliosis clinics, Dr. Arthur Copes created a scoliosis diet and a three-phase scoliosis exercise program as well as advanced screening systems for use by public and private school nurses. Since 2012, Dr. Copes has worked as a doctor of naturopathic medicine at Bio Wellness Center in Baton Rouge. Utilizing a range of naturopathic modalities, he develops custom treatment plans that focus on factors such as nutrition, hormone levels, and detoxifying the nervous system. Dr. Copes earned a bachelor of science and a PhD in orthotics from Columbia Pacific University in Mill Valley, California, and a doctor of naturopathic medicine from the Yamuni Institute of the Healing Arts in New Delhi, India. He maintains a professional interest in the role of nutrition, vitamins, and minerals in gene mutation and cell inflammation.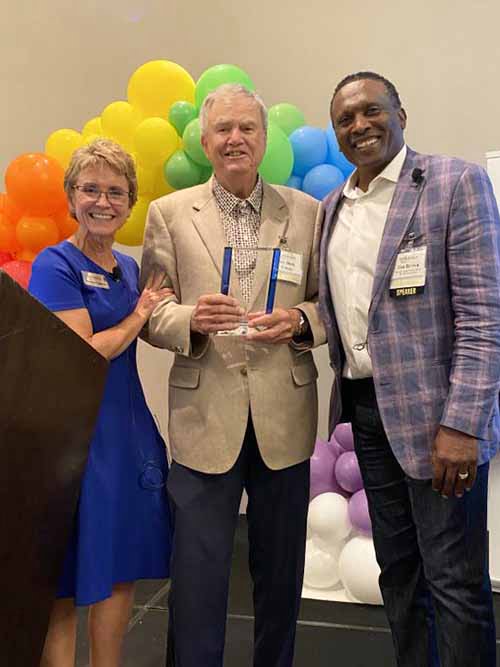 A Fuller Journey Award
Richard Couey, PhD
This award is given to honor a lifetime dedication to improvement of oneself and a desire to help improve others in the tradition of Transformation's Founder, Dr. DicQie Fuller.
Dr. "Dick" Couey is a retired Professor of Health, Human Performance, and Recreation at Baylor University and a member of Transformation's Advisory Board. He has experience conducting workshops and programs over physical fitness, wellness, weight loss, nutrition, stress management, and enzymes and their relationship to health.
Dr. Couey has been in the health and fitness field for over 30 years and has published numerous articles along with 12 books including Living Longer: Questions You Never Knew to Ask; Answers You Can't Live Without which he co-authored with Dr. DicQie Fuller and The Super Antioxidant Diet and Nutrition Guide: A Health Plan for the Body, Mind, and Spirit with Robin Jeep.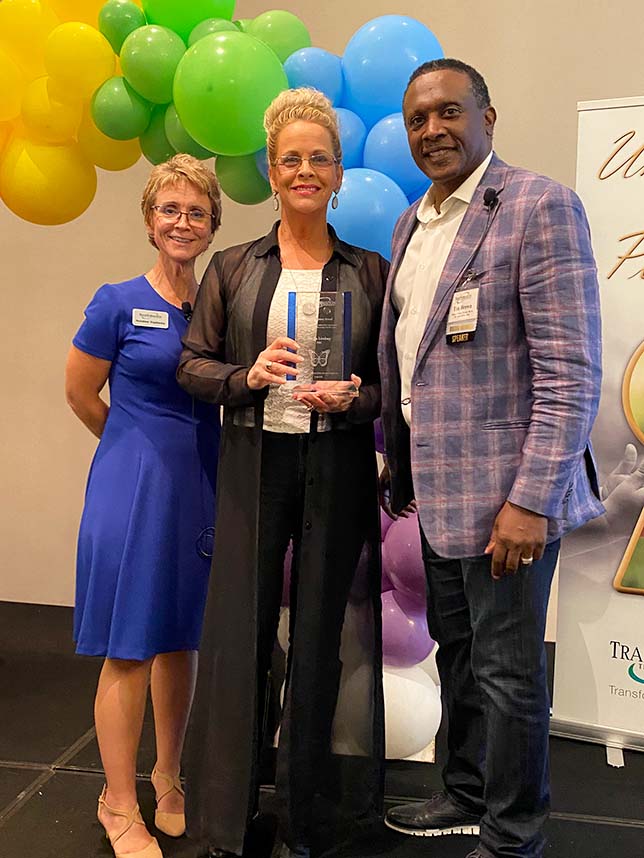 A Fuller Journey Award
Devra Lindsay
This award is given to honor a lifetime dedication to improvement of oneself and a desire to help improve others in the tradition of Transformation's Founder, Dr. DicQie Fuller.
A Holistic Wellness Coach and Colon Hydrotherapist since 1999, Devra Lindsay is the owner of Pathways to Health Wellness Center. Her specialty is promoting Colon Hydrotherapy as a safe, modest, effective method for cleansing the colon of waste material, keeping your cells healthy, and improving whole body wellbeing, and Pathways is recognized as one of the largest wellness centers in the United States utilizing HYDRO-SAN PLUS closed gravity flow systems.
Devra has an extensive background in the clinical application of Transformation's plant-based enzyme protocols and has been working with Dr. DicQie Fuller's science-based Biochemical Individualism body typing program since its genesis. Devra's passion and commitment is to always pay forward the brilliant torch of Dr. Fuller's knowledge and believes the science of Biochemical Individualism is a great gift to provide intricate evaluation of the body and bring profound wellness to each of the eleven systems.
Presenting the award is Suzanne Espinoza, President & CEO of Transformation Enzyme Corporation, and Tim Brown, Heisman Trophy winner, NFL Hall of Famer, and Transformation™ Advisory Board member.