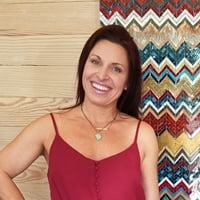 Caroline Carpenter, DC
Saturday, October 9 at 10:30am
Athletes often find themselves juggling extreme diets and supplementation that promise weight loss, muscle gain, and increased athletic performance. But sometimes the foods and supplements prescribed to drive performance and serve as the basis for health end up creating problems. Dr. Caroline Carpenter will share how she improves efficiency in overall performance and recovery in the various athletes she sees in her own practice through case studies showing how enzyme therapy impacts performance and what it takes to compete at a high level.
Dr. Caroline Carpenter graduated from chiropractic school in 2012 from Palmer, IA, and has since opened her own practice in Little Rock, AR, offering chiropractic services and functional medicine. During the past seven years, Dr. Carpenter began focusing on soft tissue and movement which led to her discovery that every individual is limited by their own ability to absorb and assimilate nutrients. This, combined with her seven years of nutrition research, sent her on a mission to educate as many individuals as possible about how their unique makeup influences their dietary needs. She has traveled to Vietnam for clinics abroad and speaks across the country on nutrition, genetics, and performance.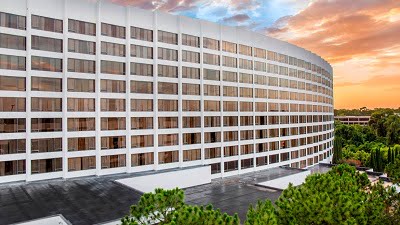 Transformation's Annual Seminar
October 8-10, 2021
Omni Houston Hotel
4 Riverway
Houston, TX 77056
Transformation™ is proud to welcome:
Keynote Presenter M. Mamadou, Ph.D., President & CEO of Phytomedic Labs
Plus 9 additional speakers
Learn from the experts for the latest on enzymes, nutrition, and more.
Please email moreinfo@tecenzymes.com for more information on this event.