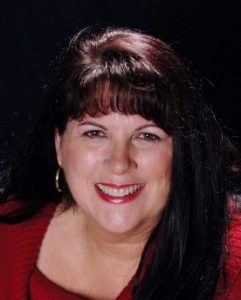 Sandra Schwartz, DAOM, L.Ac.
Saturday, October 9 at 11:30am
Dr. Schwartz, author of the Acupuncture Business Success Book: The Ultimate Step-by-Step Guide to Building and Growing a Successful Acupuncture Practice, is a Doctor of Acupuncture and Oriental Medicine and owner of Renewed Health LLC, her clinic in Round Rock, TX. In recognizing a trend that new acupuncturists were failing, not because of lack of healing skills, but because they did not possess the business skills of running a clinic, Dr. Schwartz decided to share her knowledge to not only help practitioners build their clinics, but to also grow their clinics to be profitable. Having a Bachelors of Business degree from the University of Texas in Austin along with decades of working as a Software Engineer in project management has given her novel insights into what works to make a business successful. Since many natural medics are similar in how they build and run their business, her insights will also help chiropractors, naturopaths, physical therapists, massage therapists, and other natural medical practitioners build and grow their business.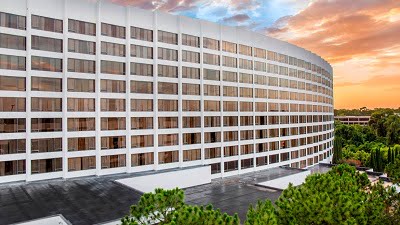 Transformation's Annual Seminar
October 8-10, 2021
Omni Houston Hotel
4 Riverway
Houston, TX 77056
Transformation™ is proud to welcome:
Keynote Presenter M. Mamadou, Ph.D., President & CEO of Phytomedic Labs
Plus 9 additional speakers
Learn from the experts for the latest on enzymes, nutrition, and more.
Please email moreinfo@tecenzymes.com for more information on this event.