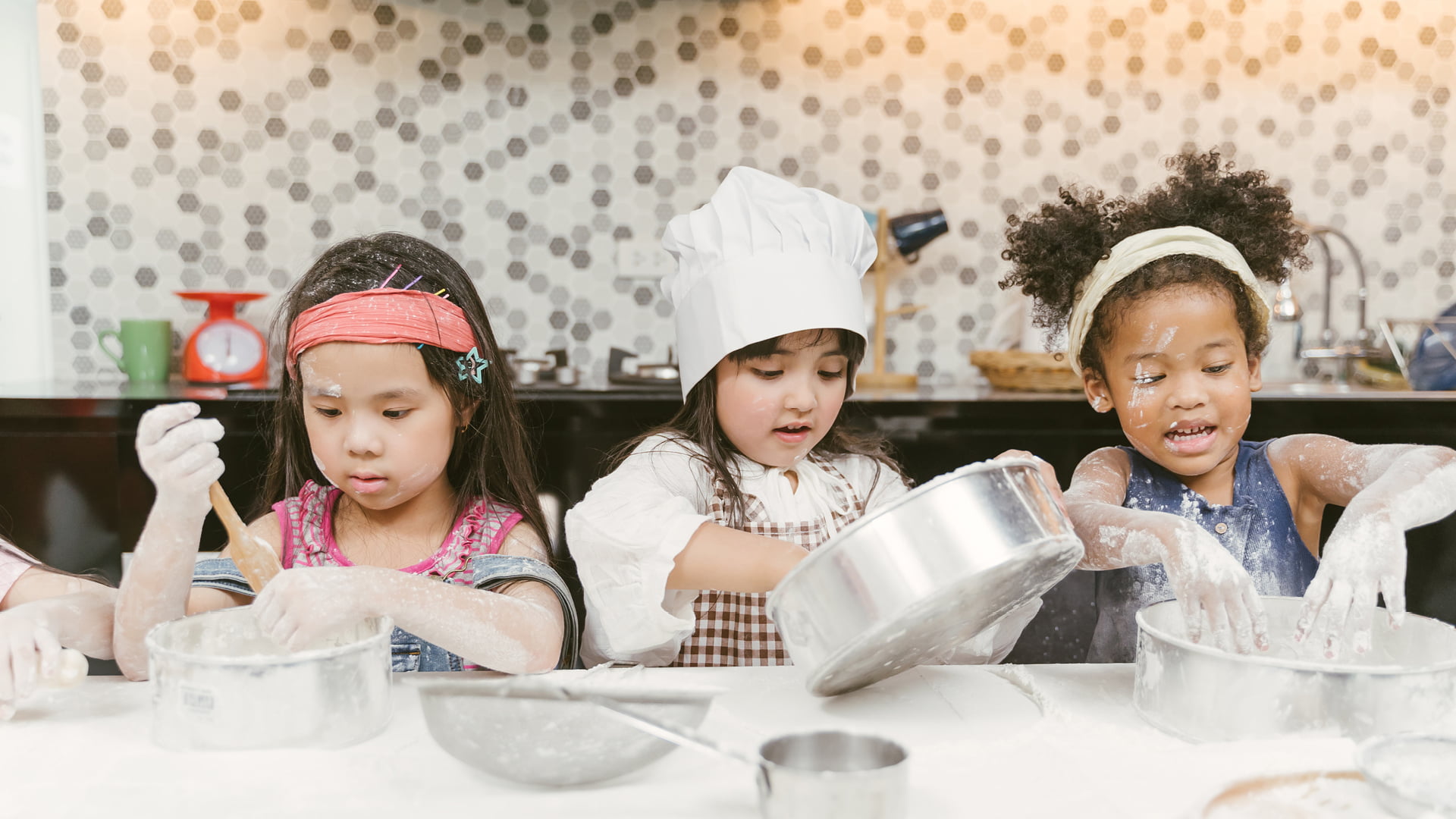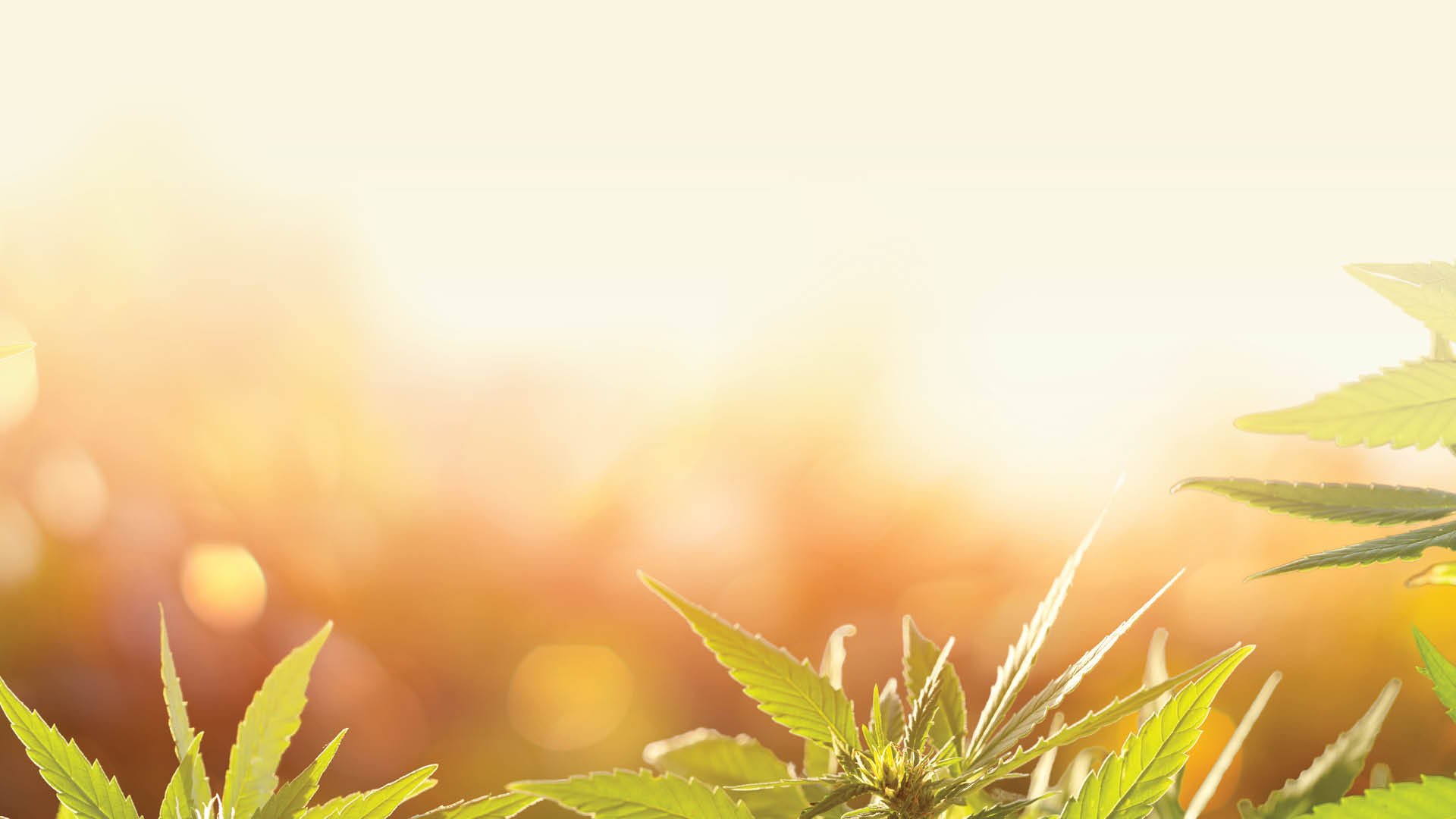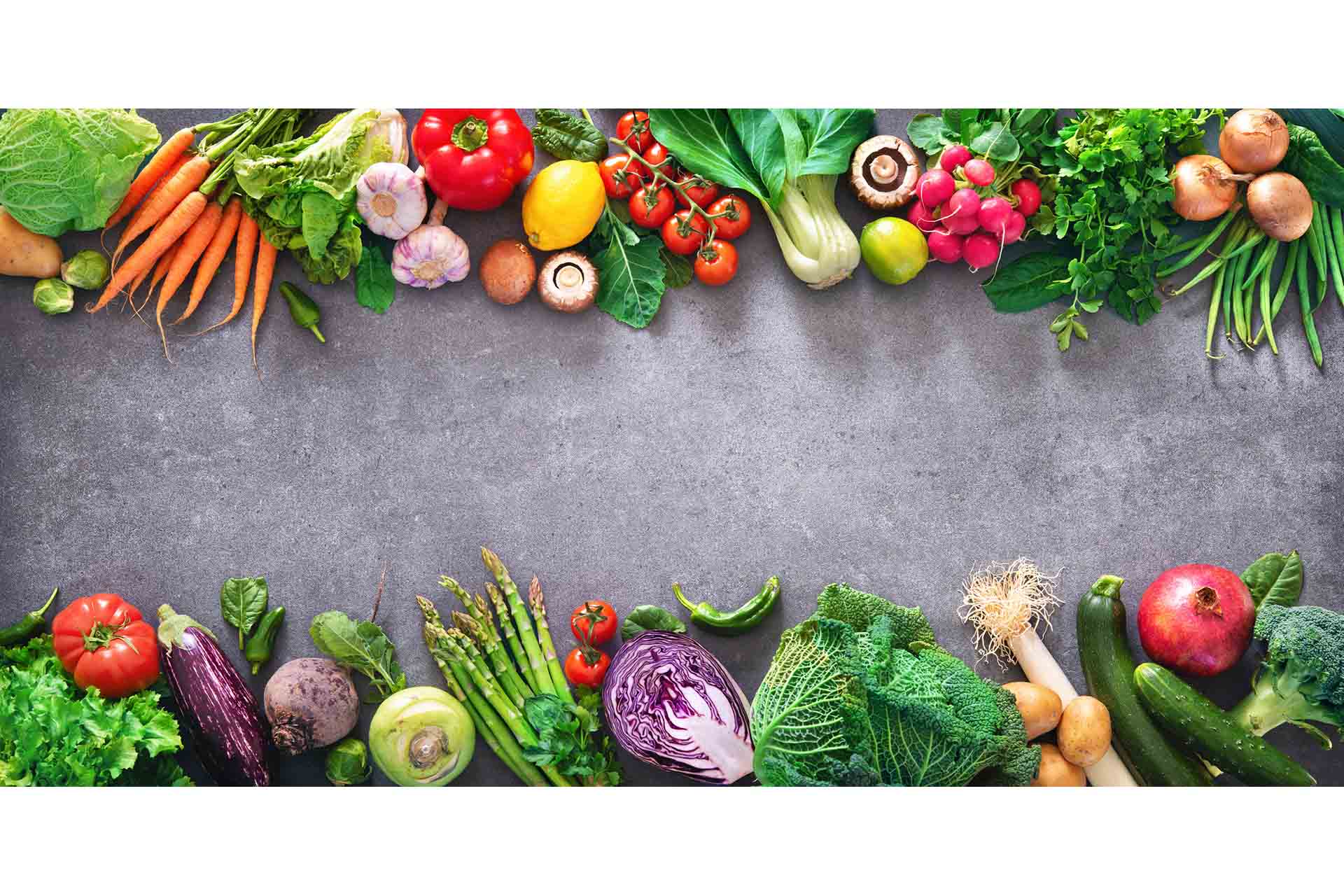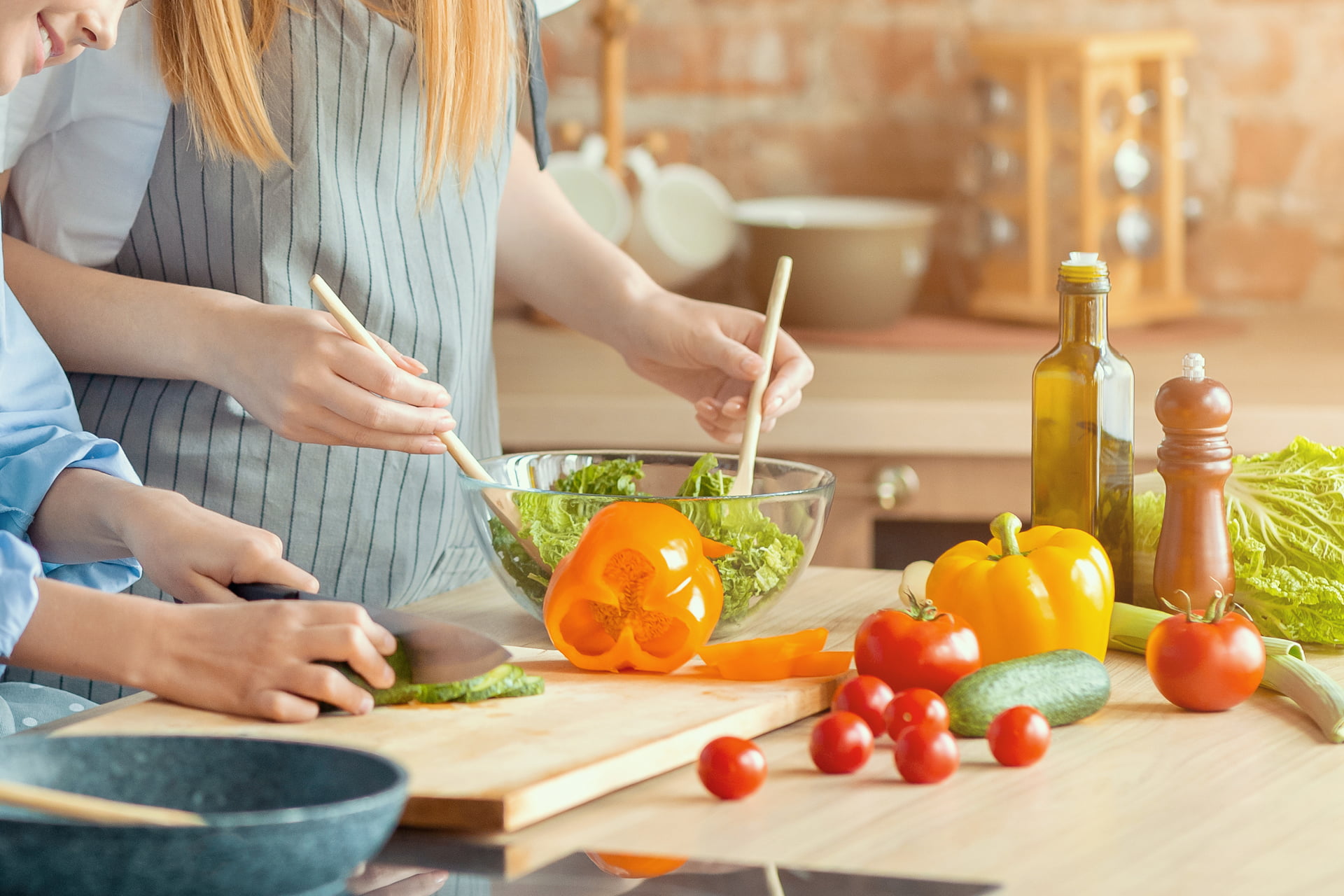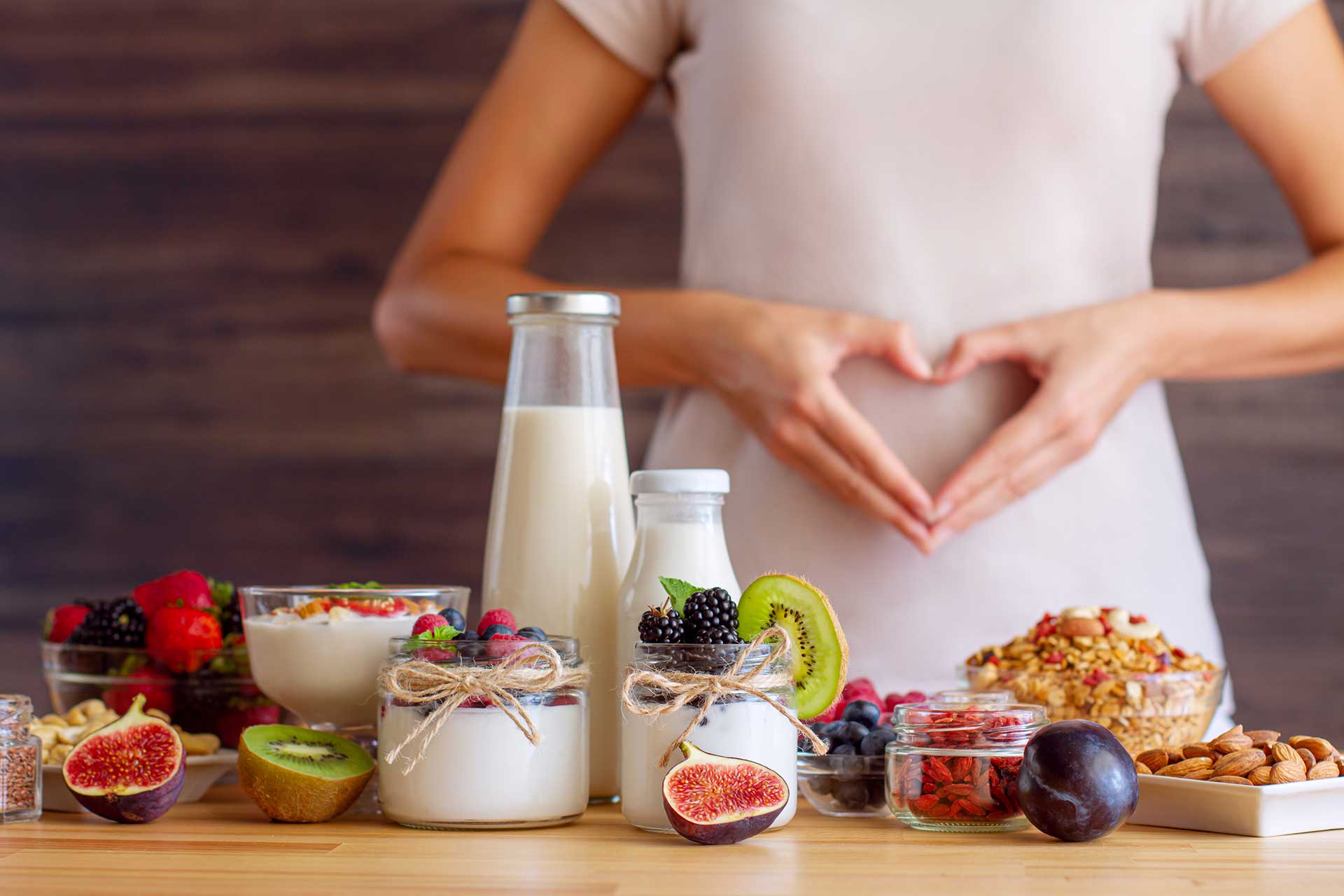 Kidz Digest
NEW & IMPROVED Zymes 4 Kidz™!
Sometimes making healthy food choices for children is easier said than done. Our Zymes 4 Kidz™ product line was created as a tasty, convenient way to encourage more complete digestion and absorption of nutrients for children to help the cells and tissues absorb the resources they need for energy, growth, and repair.*
Transformation's Kidz Digest is now available in a new powdered formula and as chewable tablets with a New & Improved berry flavor for children.*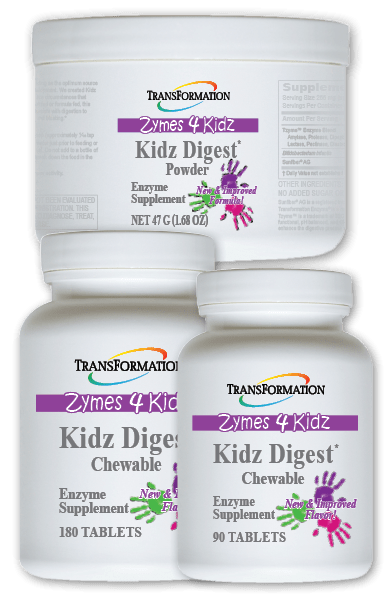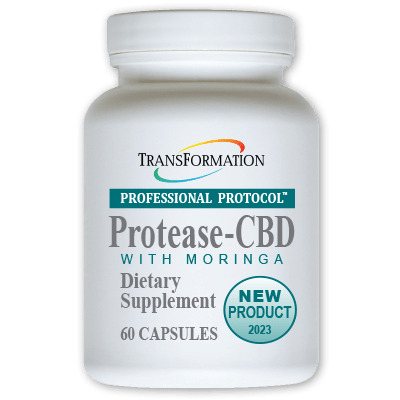 Protease-CBD
Protease-CBD with Moringa!
Homeostasis is when the body is in balance. It means feeling good the majority of the time—not just some of the time. It means being healthy, happy, and well. What can we do to support this awesome feeling? New technologies for isolating natural compounds can help calm the autonomic nervous system and support overall systemic health.
Transformation's Professional Protocol™ Protease-CBD with Moringa is a safe, enzyme-delivered formula for maximum cannabidiol health benefits.*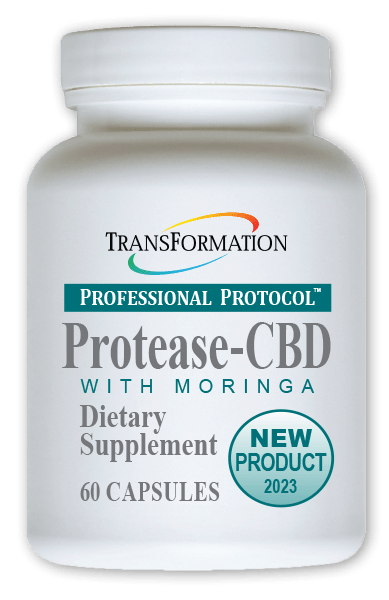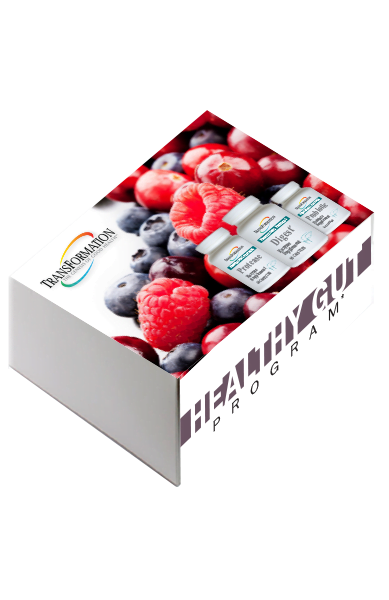 NEXT PRODUCT
Healthy Gut Program*
Healthy Gut Program
Healthy food choices are a great start to promoting health. However, this represents just the first step. To benefit from all the nutritious components of our food, a healthy digestive system is needed. Transformation's Healthy Gut Program covers "the basics" of enzyme supplementation – digestive, proteolytic, and probiotic products.*
We believe this simple enzyme protocol along with a balanced diet and lifestyle truly is the foundation for achieving health and living well.* Also available for sensitive individuals!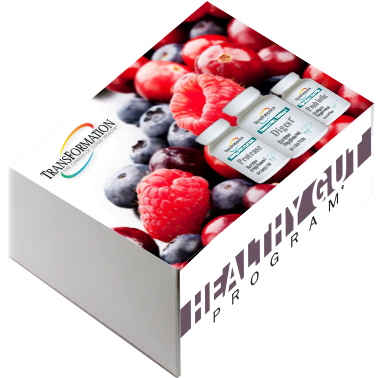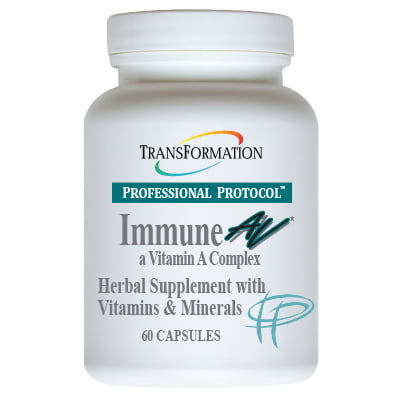 Immune AV
Our enzyme-delivered Immune AV nutritional support formula contains Vitamin A, Vitamin C, Zinc, and Copper. These antioxidants along with L-lysine HCl and the herbs Astragalus, Echinacea, Elderberry, Goldenseal, Milk Thistle, Pau d'Arco, Reishi, Lion's Mane, Cordyceps, and Quercetin are known to be supportive of a healthy immune system.*
This proprietary formulation of vitamins, herbs, enzymes, and minerals has been re-designed to promote effective immune support for optimal immune function.*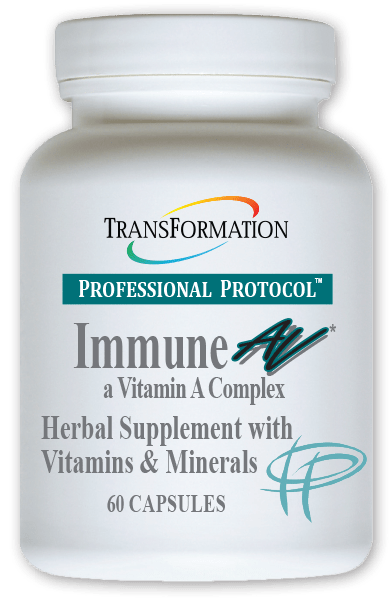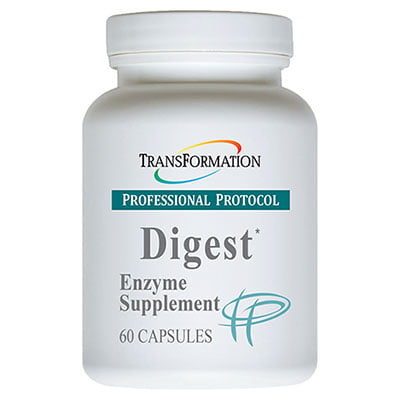 Digest
FIND RELIEF IN REGULARITY
Digestive enzymes promote optimum digestion and nutrient availability as well as support those with occasional food intolerances.* These digestive formulas are taken with meals to aid in the proper digestion, absorption, and utilization of proteins, carbohydrates, and fats necessary for the body to sustain health and vitality.*
Digest is an enzyme supplement designed to help promote availability and absorption of nutrients, health and vitality of cells, and improved overall digestive and immune system health.*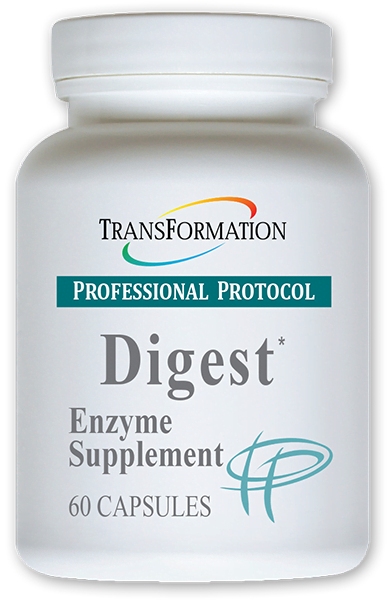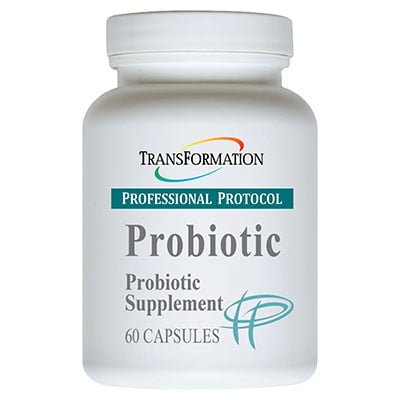 Probiotic
FIND RELIEF IN REGULARITY
In addition to supporting a healthy immune system, optimal flora supports relief from occasional GI discomfort, reduces problems associated with lactose intolerance, and encourages healthy and timely elimination by acting as a natural stool softener.* Probiotics may be taken for occasional constipation, occasional diarrhea, or excess gas and bloating.*
Transformation's Probiotic is a probiotic supplement designed to help promote gastrointestinal system health, assist with regularity, and support a healthy immune system.*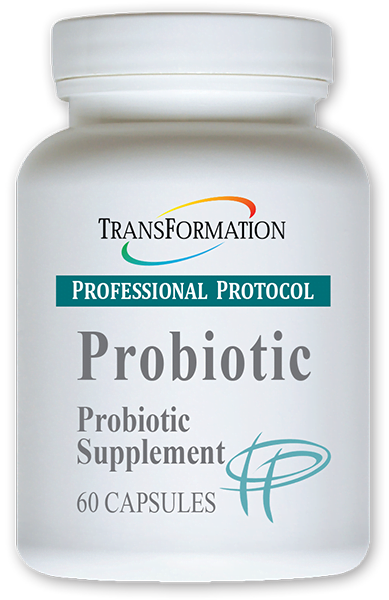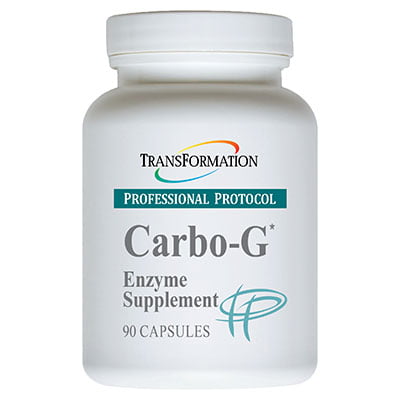 Carbo-G
GLUTEN DIGESTION JUST GOT EASIER!
Avoidance of wheat products may not be enough to maintain a gluten-free diet. For example, did you know that gluten is used as a food additive and may be present as a stabilizing agent in salad dressings, ice cream, and even ketchup? Our unique Carbo-G formula was created to complement those seeking a gluten-free lifestyle
by encouraging more complete digestion of grains and absorption of nutrients.*
Transformation's Carbo-G is designed to help reduce the symptoms of occasional bloating, diarrhea, gas, and abdominal cramps associated with diets high in complex carbohydrates.*