Have you ever played the Candy Land board game? Do you remember there's a part of that game where you get so far, and then you get to the chocolate guy and you have to go all the way back to the beginning?? That's how many of us feel during this time of year! We'll eat things we don't normally eat, and end up feeling like we're starting over.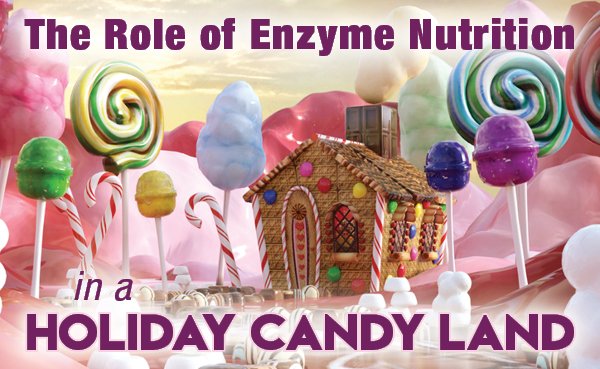 Having a hard time passing the plate of donuts at the office?
Do you say to yourself, "Maybe I'll have just one," only to find yourself eating your third? Maybe it's chocolate – you simply can't give it up! You are not alone. Scientists have found that sugar is addictive and stimulates the same pleasure centers of the brain as cocaine or heroin. Just like those hard-core drugs, getting off sugar leads to withdrawal and more cravings.
For most of us it started with all that leftover Halloween candy!
And then the rest of the holiday season it's just one temptation after another. That's why we're getting an early start featuring some of our very best support product for improved digestion of the foods we all seem to crave the most this season.* Take Digest or DigestZyme with every meal, and then Carbo-G and Lypo should be in the back of everyone's pantry for extra help with all those carbs and fats.*
Digestive Support Essentials* Latest posts by Nathan Satterlee
(see all)